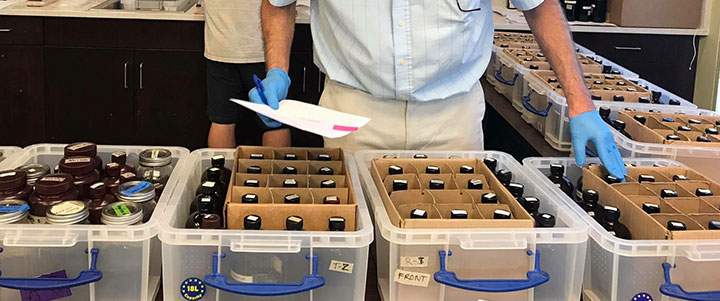 Yanawana Herbolarios is all about teamwork! We'd love to collaborate with you and help communities become sustainable and connected while building a mutually beneficial friendship. Contact Us to discuss the different opportunities for sponsorship and partnership.
Become a Sponsor
Make a lasting impact on the community through corporate giving.
The workforce of today is socially engaged, and more than ever desires to contribute to organizations with a strong commitment to corporate social responsibility. Investing in positive change strengthens employee engagement and creates a corporate culture where people collaborate, grow, and perform at extraordinary levels. By sponsoring Yanawana Herbolarios, your business will achieve your corporate social responsibility goals, and make a lasting impact in the community. Additionally, your sponsorship will provide an abundance of benefits to your business, including:
Improved employee morale, engagement, and retention
Increased employee skill development, team building, and leadership
Public recognition and marketing campaign opportunities
Tax deductions and improved corporate sustainability
Yanawana Herbolarios will customize a partnership that will help your company serve the community with a variety of avenues for giving, such as:
Employee volunteer opportunities
Product donation and financial support
Cause marketing campaigns
Let's work together to empower communities! Contact the Yanawana Herbolarios Leadership Team to participate in creating healthier, more independent communities today.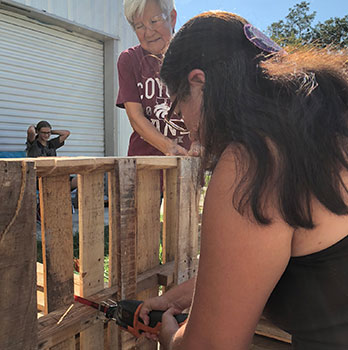 Become a Partner
Collaborating for the communities of tomorrow
At Yanawana Herbolarios, we believe in the power of collaboration. Non-profit partnerships are valuable opportunities that allow us to address complex issues with a variety of stakeholders. We believe that together, we can improve our outreach efforts, expand our services, and achieve greater economy of program scale. Partnerships help our organizations have greater efficacy, impact, and sustainability. Simply put, we are better together.
In partnership, we can:
Increase brand exposure and credibility
Enter new service areas, reaching additional beneficiaries
Improve administrative efficiency
Offer a greater range of services
A proverb says, "If you want to travel quickly, go alone. If you want to travel far, go together." Let's work together to accomplish shared purposes through collective impact collaboration and joint programming. Let's travel together towards positive change.
Reach out to the Yanawana Herbolarios Leadership Team today to collaborate. Contact Us