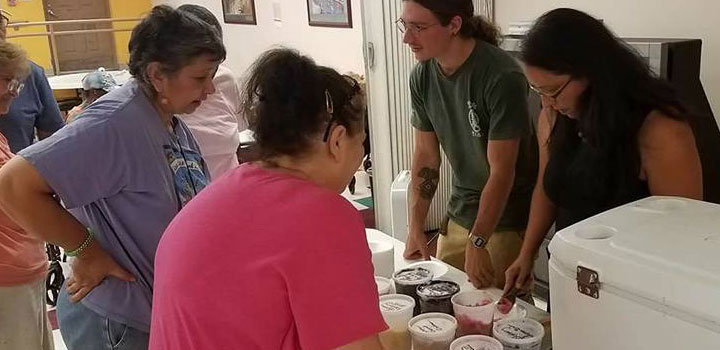 Become a Volunteer and engage directly with the community!
With Yanawana Herbolarios you have the opportunity to personally impact your community's sustainability and health.
Because of the service of people like you, entire neighborhoods begin to thrive anew. Through this work, families achieve the health and independence they need to create a balanced life.
Volunteer for an Event
Do you have an interest in working with a vibrant community organization? Unsure if you can commit to volunteering regularly? That's ok, you can still contribute! Choose an event that needs volunteers from the calendar and contact the event organizer.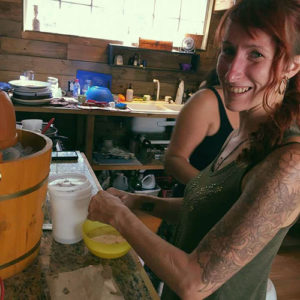 Become a Yerbolario!
Would you like to be part of a highly trained team of sustainability-minded, earth loving, compassionate people dedicated to serving all their relations? Are you ready to push yourself physically and mentally, commit to the schedule every month, and learn new skills? Then this might be the opportunity for you! To be considered as a long-term member of the team, you may Apply Here. The Leadership Team will respond to your inquiry within 72 hours. Thank you for your interest!
Become an Ambassador
Looking for a way to really make a difference? You can become an ambassador by starting a crowdfunding campaign using an online platform like Facebook, GoFundMe, or Chuffed, and we'll provide the info needed to be successful. Contact Us today to get started!
Can't volunteer but still want to make a difference? You can contribute to our projects and campaigns by making an in-kind donation. Check out our Wish List to see what items we need to further the Yanawana Herbolarios mission.