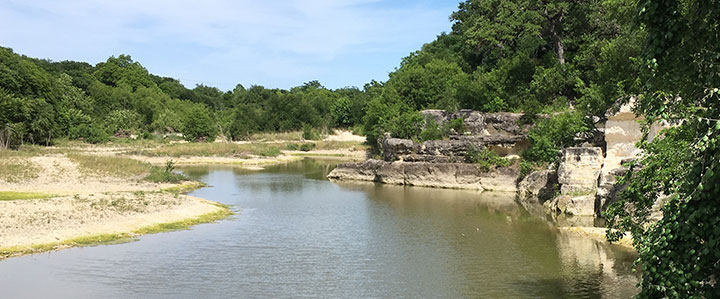 At Yanawana Herbolarios, we believe in the power of collaboration to address complex issues with a variety of stakeholders. Our mission is to share, preserve, and honor cultural knowledge of the land and make it universally accessible as a means to empower.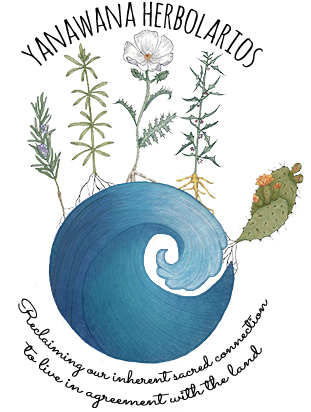 Yanawana Herbolarios, Indigenous founded and led, was established in January of 2016 to meet unaddressed needs in the areas of healthcare and preparedness in the underserved communities of Wilson and Bexar Counties, with a special focus on BIPOC communities.
Before the Spanish colonials arrived in what we now call Texas, a band of Couhiltecans known as the Payaya lived among the artesian springs in South Central Texas. The Payaya established a great city at the headwaters of a river, of which they gave the name 'Yanawana', meaning 'sacred waters'. Yanawana Herbolarios pays respect to the Indigenous foundation of San Antonio as we continue to work along the river running through the heart of the communities we serve.
Beginning with this namesake, Yanawana Herbolarios strives to reclaim our inherent sacred connection to live in agreement with the land. Each of our actions is in service to this cause, therefore we put all of our collective intentions towards facilitating a resurgence of daily partnership and intimate relationship with the land. We share our experiences with our relations to walk hand in hand on this journey; reconnecting communities through gardening, foraging, medicine making, health, clean water, and fellowship. In everything we do, we connect back to grandmother earth.
When we designed the Yanawana Herbolarios logo, we were inspired by the Healing Hand. Drawing on this influence, and that of the sacred waters and plants around us, the Yanawana Herbolarios logo represents all we are and wish to become. The palm features the traditional spiral found on the Healing Hand, but the Yanawana Herbolarios logo includes the Healing Waters. Each finger on the Yanawana Herbolarios logo incorporates a vital healing plant, rooted into life itself. The Yanawana Herbolarios logo encourages and supports us on our journey of sustainability.
We invite you to learn more about our leadership and teams that are comprised of uniquely skilled volunteers who collectively embody the spirit of Yanawana Herbolarios. Together, we can create the communities of tomorrow.

Every little bit counts!
Donate now to create positive change in the world.