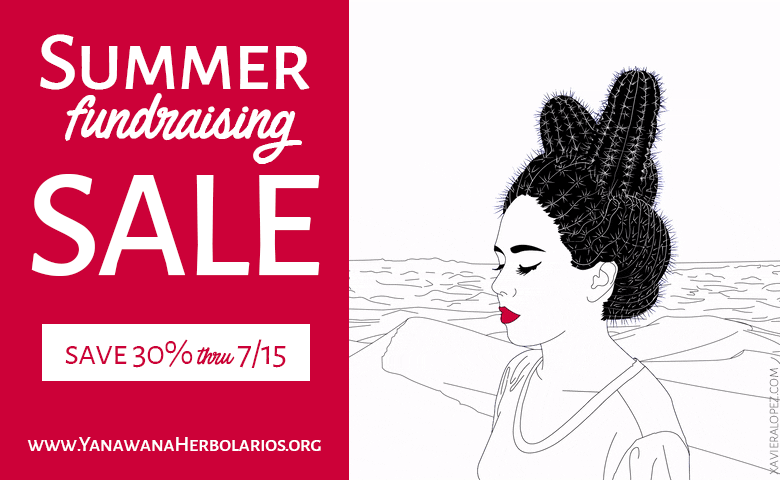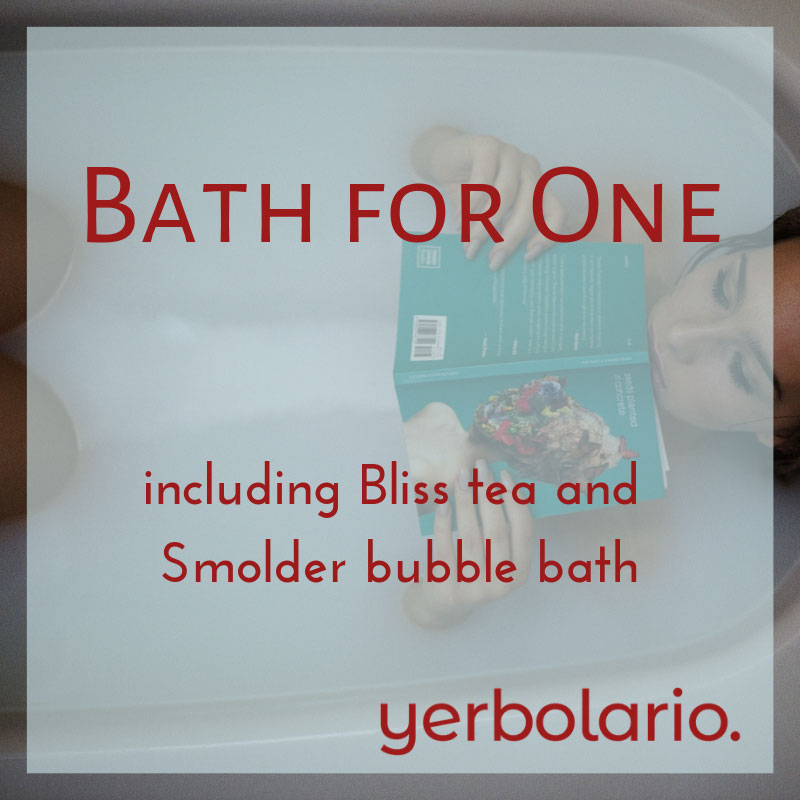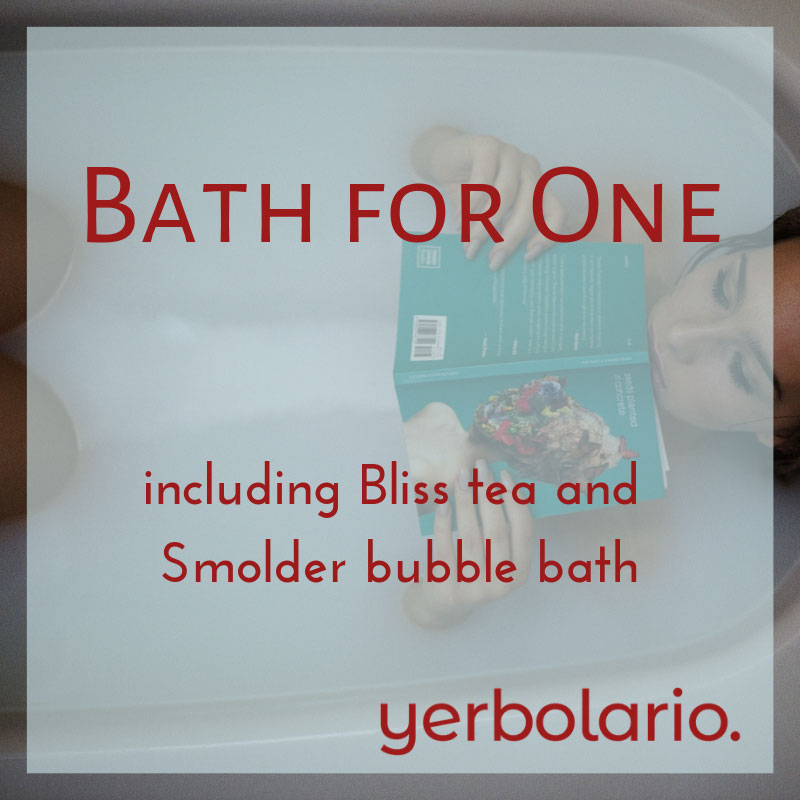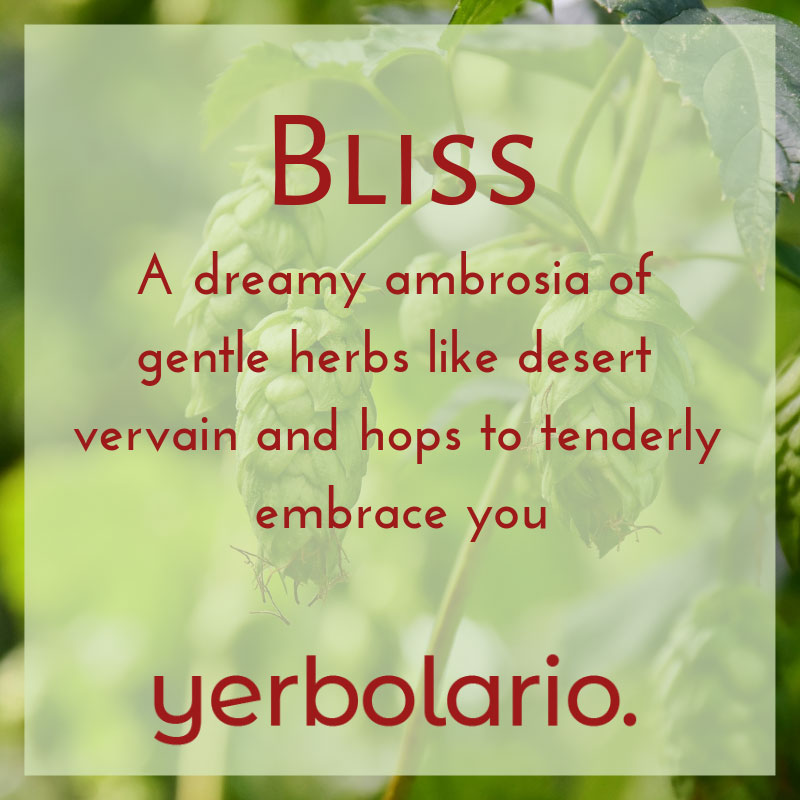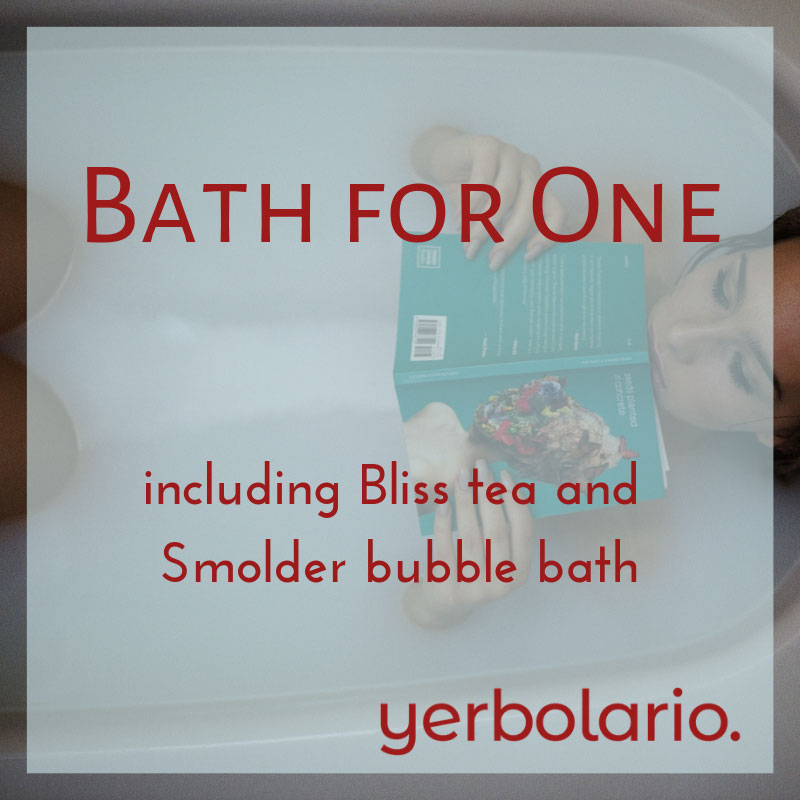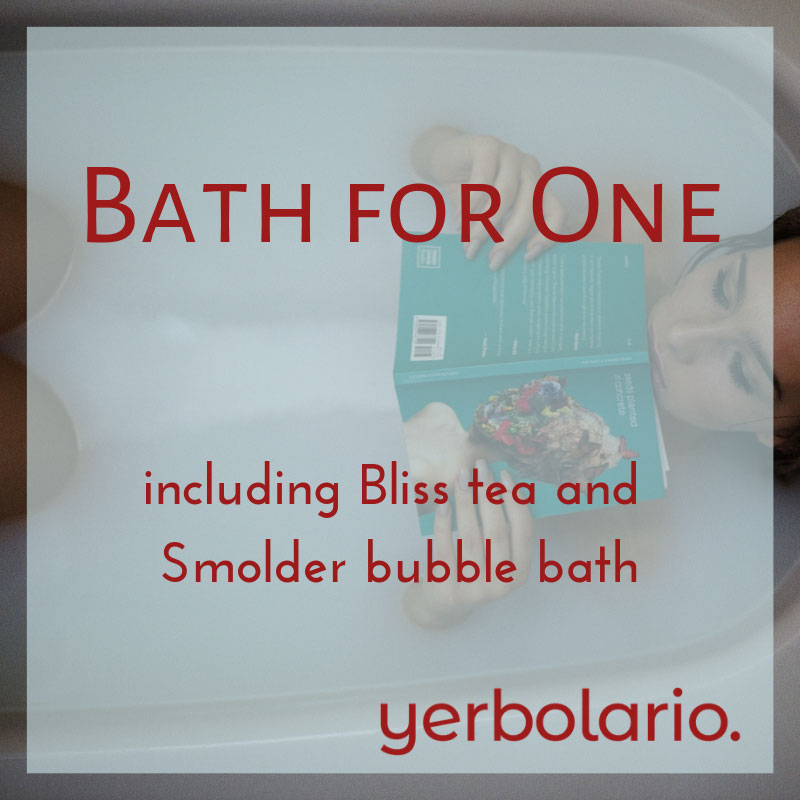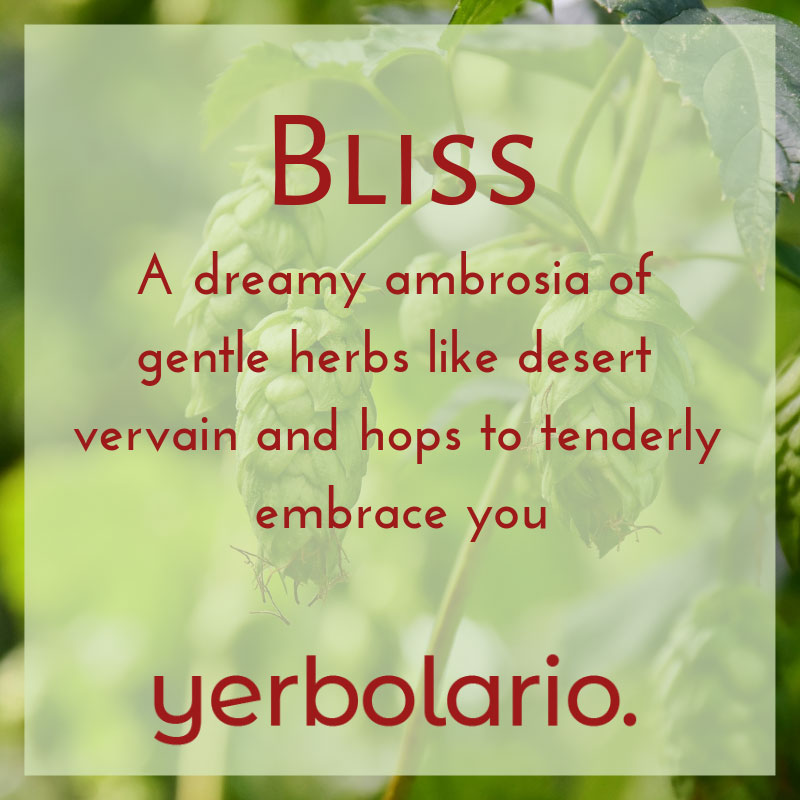 Description
Specifications
Description
Appeal to your valentine with the perfect relaxing bath. Our Bath for One set includes our Bliss tea and Smolder botanical bubble bath for a tranquil bathing experience.
Ingredients
Bliss - Glandularia bipinnatifida (Desert Vervain), Rosa damascena (Rose) flowers, Achlys triphylla (Vanilla leaf) leaf, Passiflora incarnata (Passionflower) herb, Humulus lupulus (Hops) strobili, Melissa officinalis (Lemon Balm) herb
Smolder - Liquid soap [distilled water, coconut oil, avocado oil, Potassium hydroxide lye], Zingiber officinalis (Ginger) root, Citrus × sinensis (Orange) peel, Elettaria cardamomum (Cardamom), Vegetable glycerin, distilled water
Directions for Use
Bliss - For one cup of tea, measure 1 tablespoon of Bliss into desired diffuser and place into cup. Fill cup with boiling water and cover. Allow to steep 5-7 minutes, remove cover, and if desired add a teaspoon of honey. Enoy your Bliss!
Smolder - Pour one to two teaspoons directly under running bath water, swirl with hand to encourage bubbling process
Storage
Store in original packaging at room temperature for up to a year
Cautions
This product has not been evaluated by the FDA. It is not intended to treat or cure any disease or condition. Please consult your physician.
*Images are representative only, actual product not pictured
Batch No. 012519SmolderBBathB
Batch No. 012519BlissTeaB
SKU 013019VSet2