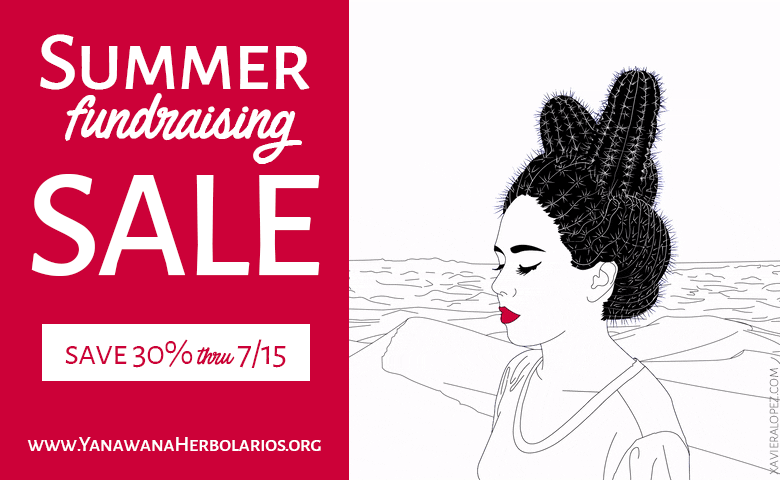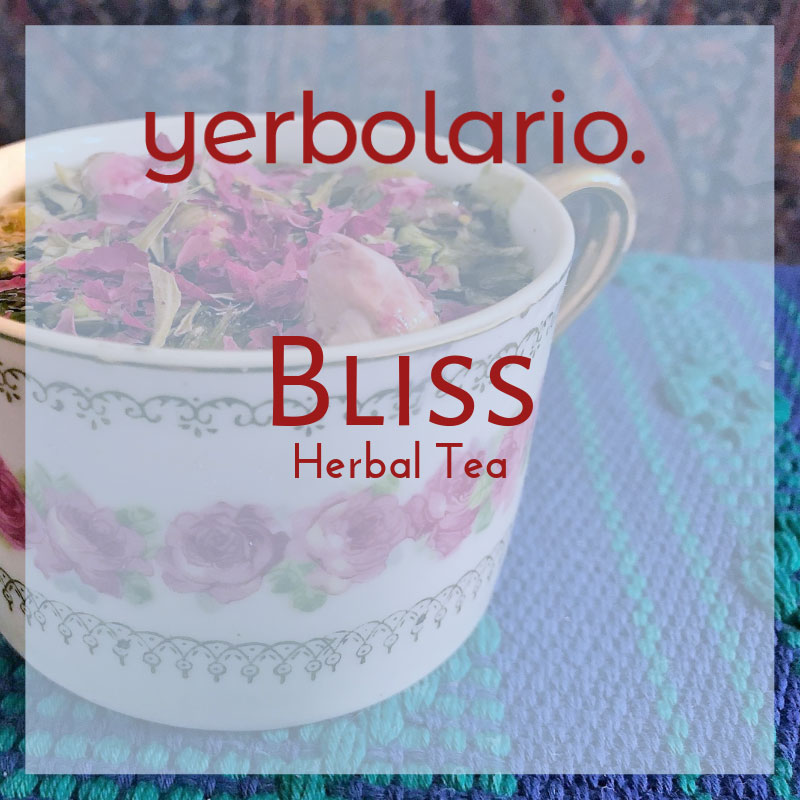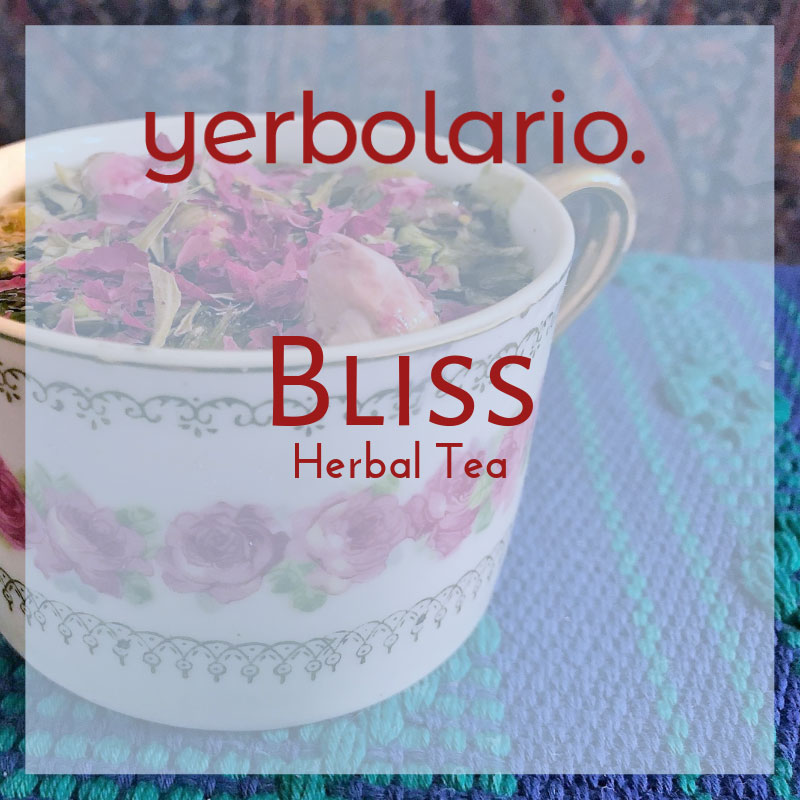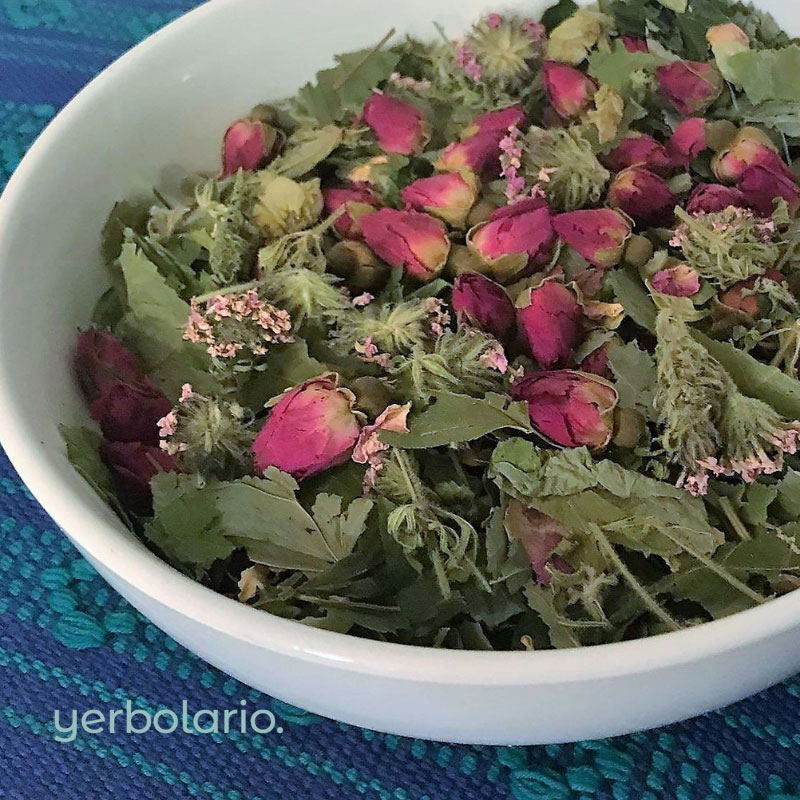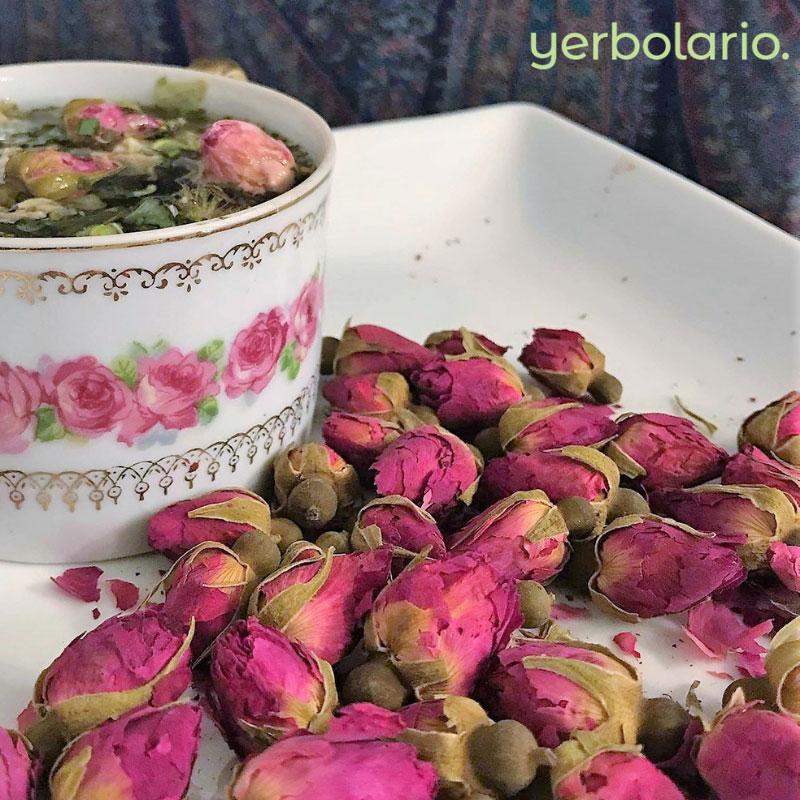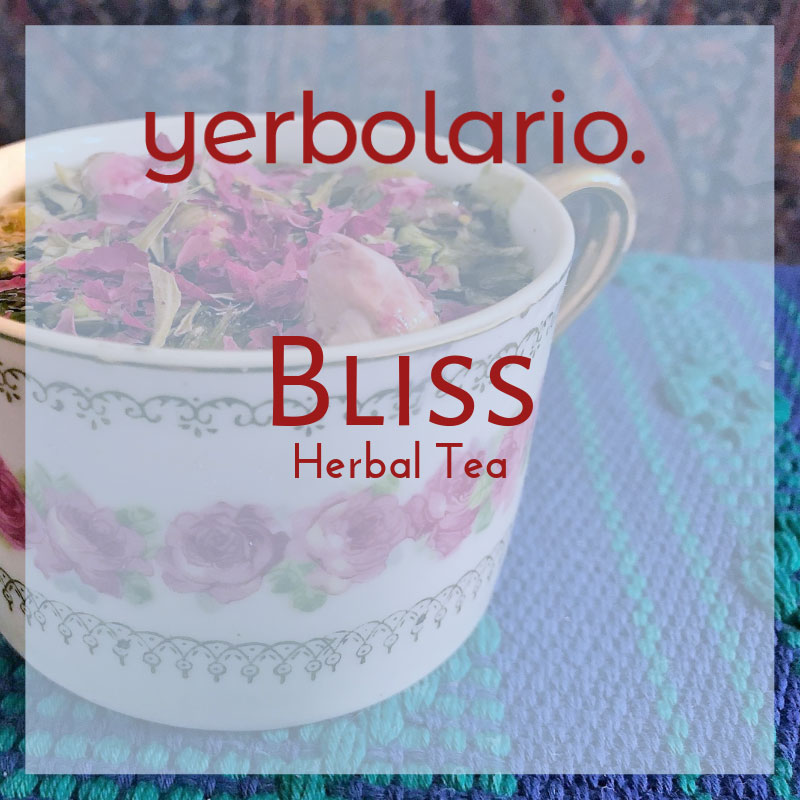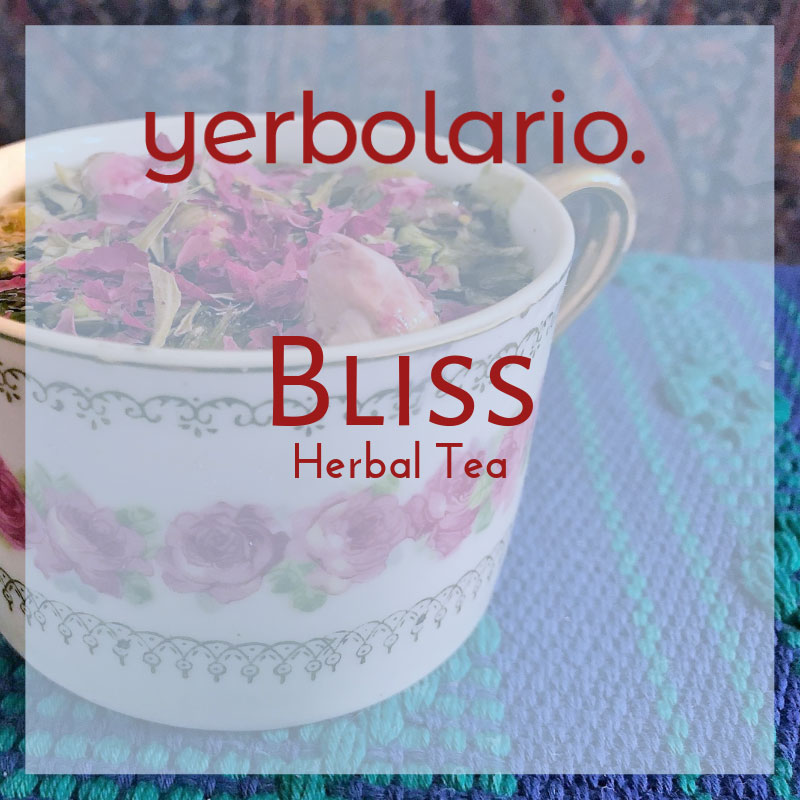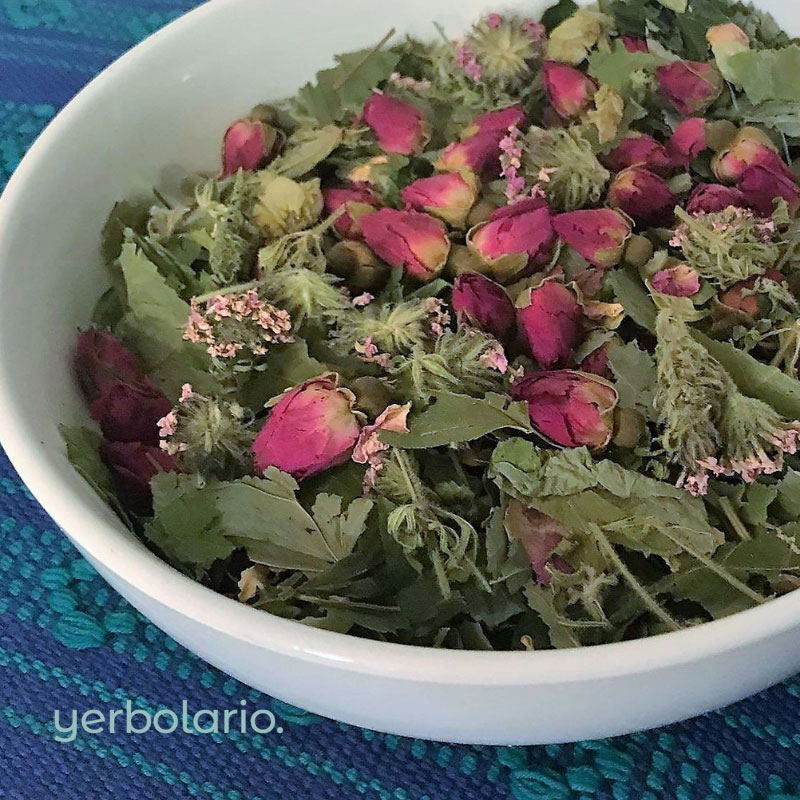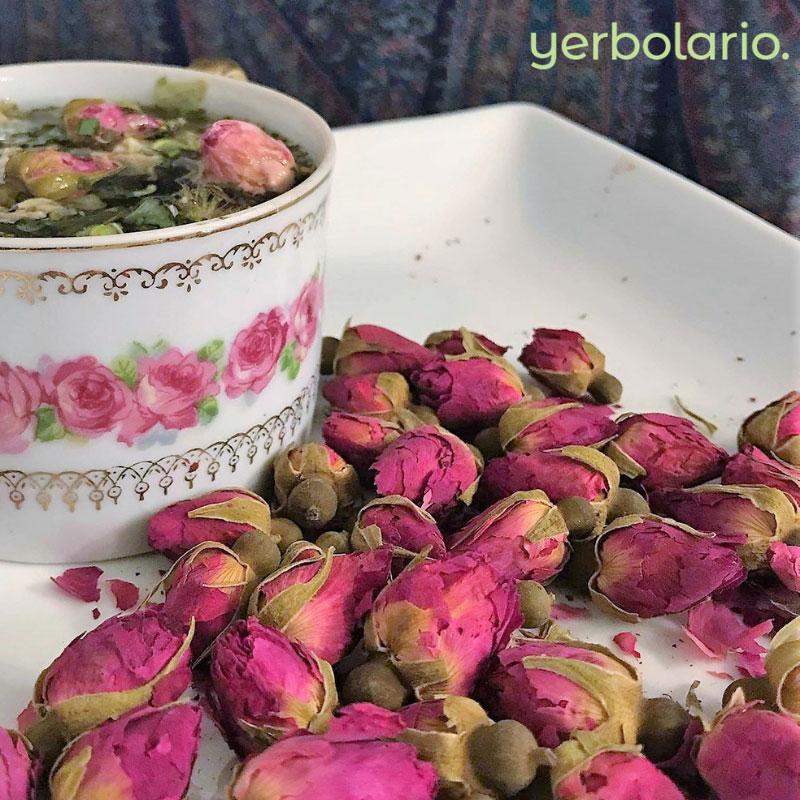 Description
Specifications
Description
4 oz in resealable 5" x 8" x 2.5" pouch
Bliss is a custom blended herbal tea, made from select ethically harvested herbs. Featuring Desert Vervain, a plant local to Central Texas, used for generations as a tea and medicinal ally. 
Ingredients
Glandularia bipinnatifida (Desert Vervain), Rosa damascena (Rose) flowers, Achlys triphylla (Vanilla leaf) leaf, Passiflora incarnata (Passionflower) herb, Humulus lupulus (Hops) strobili, Melissa officinalis (Lemon Balm) herb
Directions for Use
For one cup of tea, measure 1 tablespoon of Bliss into desired diffuser and place into cup. Fill cup with boiling water and cover. Allow to steep 5-7 minutes, remove cover, and if desired add a teaspoon of honey. Enoy your Bliss!
Storage
Store sealed in original container at room temperature for up to one year
Cautions
This product has not been evaluated by the FDA. It is not intended to treat or cure any disease or condition. Please consult your physician.
Batch No. 012519BlissTeaB